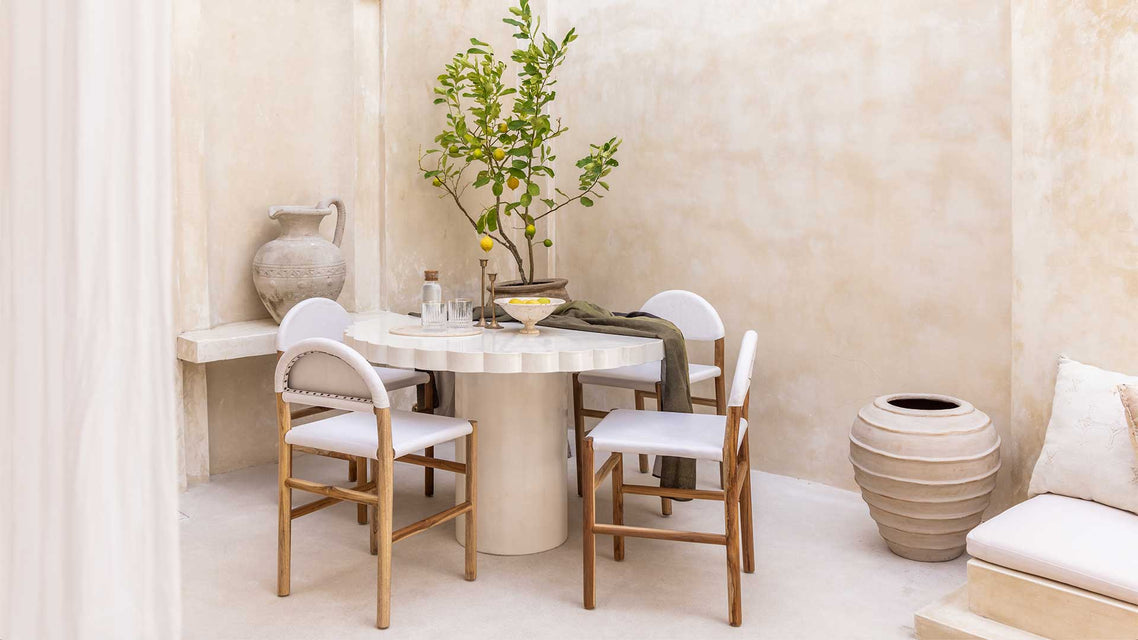 A world of unique and enchanting creations
Hand crafted with meticulous attention to detail and uncompromising quality
SHOP NOW
What Our Customers Have to Say...
I absolutely adore my pieces from The Rattan Room. So beautiful and such high quality.
Sarah
I purchased a chair from The Rattan Room and now i'm OBSESSED! I want to fill my whole home with rattan
Jemma
I love everything i've purchased from here, and have always had such awesome customer service
Tammy
Our Story
Hello, my name is Kelli, I'm the face behind The Rattan Room.
We are a small family run business based in Mackay, Queensland. The team is made up of myself, my soon to be husband, and our two very cheeky toddlers.
We are huge believers that your home should be your zen. It's should be a place to relax and recharge in todays hectic world. We aim to bring you pieces to create just that..
We are constantly sourcing products with a clear focus on high quality, eco-friendliness and natural materials that cause less damage to the environment and are safer for your home. 
Almost all of our collection is hand crafted by Indonesian artisans using local, sustainably sourced and organic materials. Our collections is made up of unique pieces with earthy, neutral tones that will leave your home feeling like a holiday oasis all year round.
Kelli Anderson
The Rattan Room 
Prefer to shop in store?
Come and visit us!
We are located at SHOP 1, 51 Wood Street, MACKAY QLD 4740